Coffee Table Book
The Economic Times Best BFSI Brands 2021
The Economic Times Best BFSI Bands will cover the success stories of brands who have created a name for themselves and their organizations with their path breaking ideas, especially during these challenging times. This listing aspires to celebrate, acknowledge and eulogies organizations who have enriched India's BFSI requirements through their strategic planning and execution. The Economic Times believes there are a few movers and shakers who have changed the current scenario and determined the future course of action for more than just their own. These brands are not just the best at what they do but also create a wave of change that makes the industry to follow them.
The Economic Times Best BFSI Bands Coffee Table Book is a platform created to recognise and honour these brands who have a notable impact in the sector. This initiative will bring together stalwarts from across sectors to enable exchange of ideas and discuss the trends that will help take the sector to the next level. At this 4th edition, we will felicitate the brands who have overcome all the odds and rose up the ladder through their foresight, ethics, determination, courage and acumen.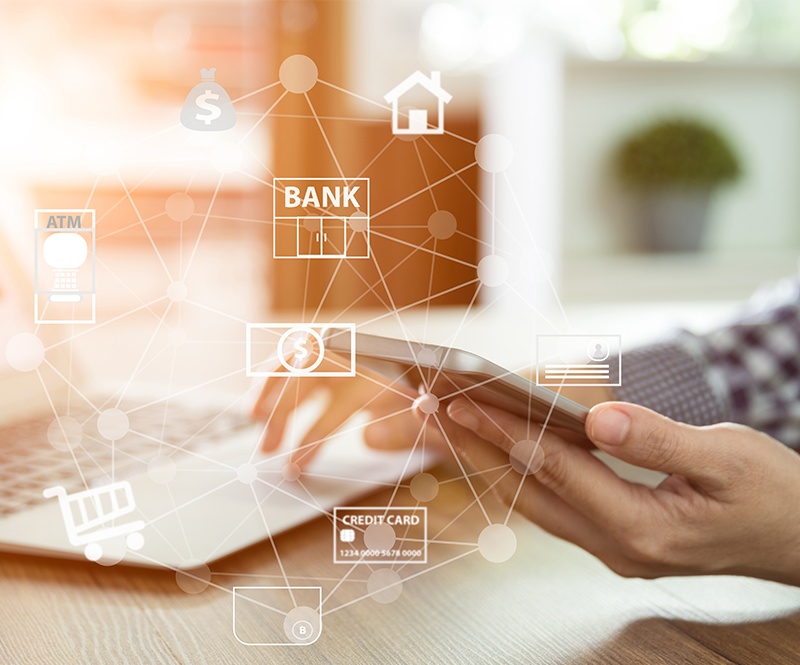 Who Should Attend?
The meet is created for BFSI Industry Lending Fintech companies Banks & NBFC's, Mutual funds, Urban cooperative banks and microfinance institutions, Fintech, and Insurance companies.
Sections Covered
Insurance- Life & Non-Life
Banks- PSU, PVT, Small Finance, Payment bank and Cooperative banks
Housing Finance
NBFC's/ MFI's
Education loans
Mutual funds
Brokerage- Online as well as Offline
Institutional financial distributor
Financial Technology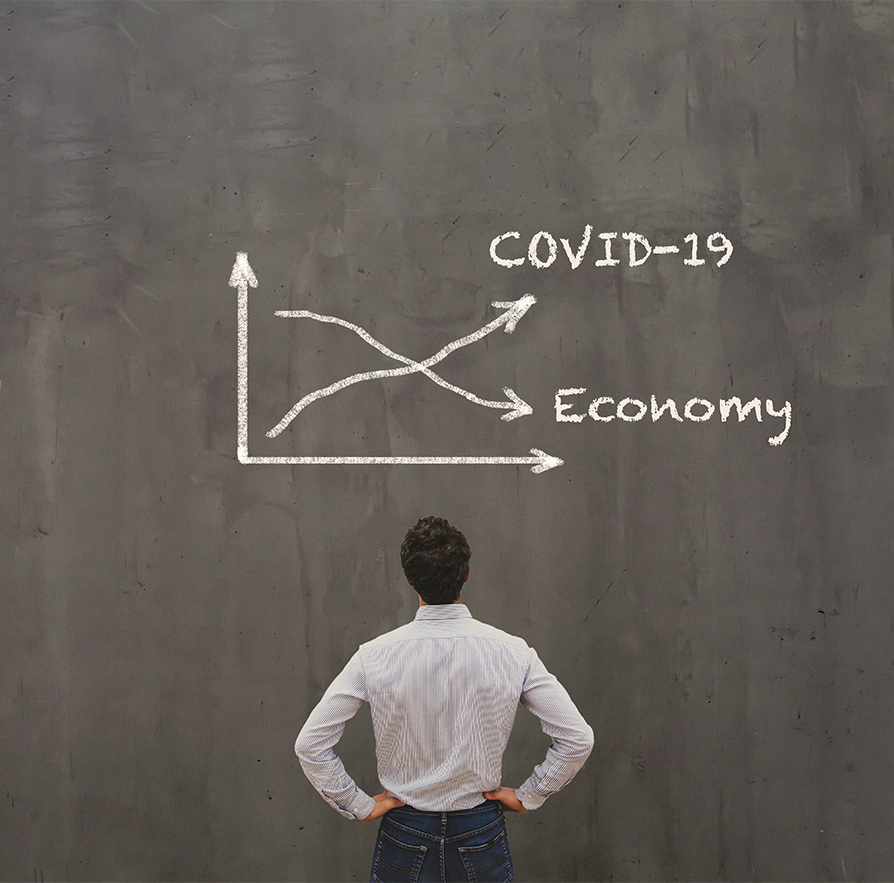 Selection Criteria
Innovative
Trustworthy
Legacy
Customer centricity
Performance